An Introduction to Self-Compassion and Forgiveness.
As humans, we are all imperfect and we make mistakes. This one-day workshop will provide you with a safe space to explore how to be kinder to yourself. Meeting our own emotions, acknowledging our imperfections and being more forgiving of ourselves and others has been shown to improve our well-being. If your life involves emotional challenges or the suffering of yourself and others, this day will be relevant for you.  In particular healthcare professionals, social care professionals, teachers and those working in the emergency services area will appreciate the opportunity to reflect, explore and learn. The day will be co-facilitated by Kathryn Lovewell, teacher and author of
The Little Book of Self-Compassion
 and Dr Dorothy Armstrong, nurse and presenter of the
Power of Apology.
Drawing on the work of Kristin Neff, Chris Germer and Desmond Tutu, we will introduce you to self-compassion.  We will explore and practice the principles to enable you to respond to difficult moments in your lives with kindness, care and compassion. Self-compassion can be learned by anyone and no previous knowledge is needed. Instead, we invite you to be curious and open to explore the concepts gently and at your own pace.
"We all make mistakes and we all need forgiveness"
Desmond Tutu
Tutu's work describes our interconnectedness and shared humanity.  It is because we are human, some of our interactions go wrong and we will hurt or be hurt.  The power of forgiveness is the way we can rebalance.  Evidence has also shown forgiving transforms people mentally, emotionally, spiritually and even physically: well-being is enhanced when people are more forgiving. If you are interested in learning about both the science and practice of self-kindness, we will go gently to explore:
recognising and holding emotion

what is self-compassion

self-compassion skills like meditation

the power of forgiveness

forgiving ourselves and others

finding your balance
---
WHAT IS THE COST?
We have a number of ticket options available (scroll to the top of the page and on the right click on the
Find Out More & Book Your Place
button). Numbers are limited to 18 people. Seeing ourselves as an important project worthy of time, love and care is important. Our past participants have never regretted making this investment in themselves. We really don't want price to be a barrier to people accessing the workshop.  If you would like to pay in installments we are very happy to arrange this - please contact Liz on
Liz@KindMindAcademy.com
if you wish to arrange this payment method. We are also offering some gifted and "pay what you can" places. 
If you would like to apply for one of these places please CLICK HERE
.  We are happy to help wherever we can!
---
HOW SELF COMPASSIONATE ARE YOU?
Take the Online Self-Compassion Survey:
www.SelfCompassionScale.com
---
PRE-REQUISITES
This workshop is for
anyone
wanting to learn or deepen self-compassion and cultivate forgiveness skills. You DO NOT require any previous mindfulness, meditation or compassion-practice experience to attend the workshop.
---
IS NOW THE TIME?
Meet Dorothy Armstrong, introducing the Power of Apology
Meet Kristin Neff speaking at a TedTalk on -
The Space Between Self Esteem & Self Compassion
---
MEET THE WORKSHOP FACILITATORS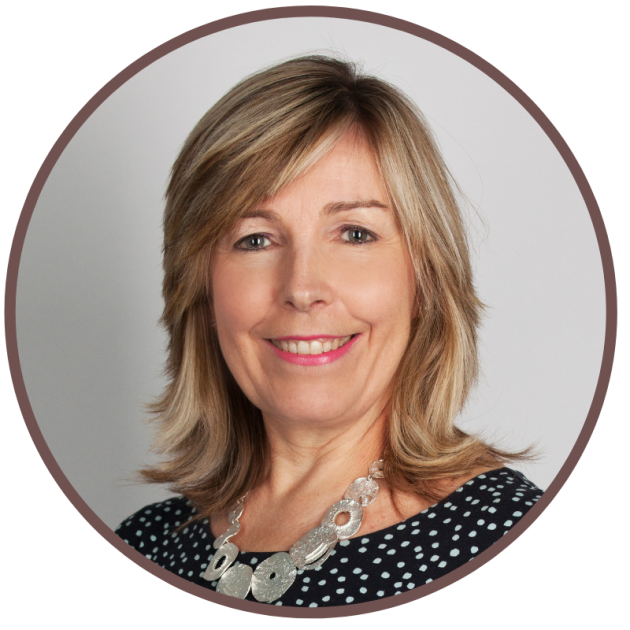 Dr Dorothy Armstrong
---
Dorothy Armstrong is currently Lead Professional Advisor to the Scottish Public Services Ombudsman and Director of DA Professional.  Her passion is to create services which are person-centred and where feedback is valued and acted on.  She regularly presents seminars on the
Power of
Apology
and
Listening and Learning from feedback.
Dorothy's company, DA Professional, supports individuals, teams and organisations to enhance communication, leadership and well-being.  Her wish is to bring kindness and positivity to the workplace where compassion, courage and connection are valued. In 2010, Dorothy was awarded an Honorary Doctor of Science degree from the University of Edinburgh for services to nursing.  She is married with two grown-up children and enjoys yoga, cycling, singing and travel.
---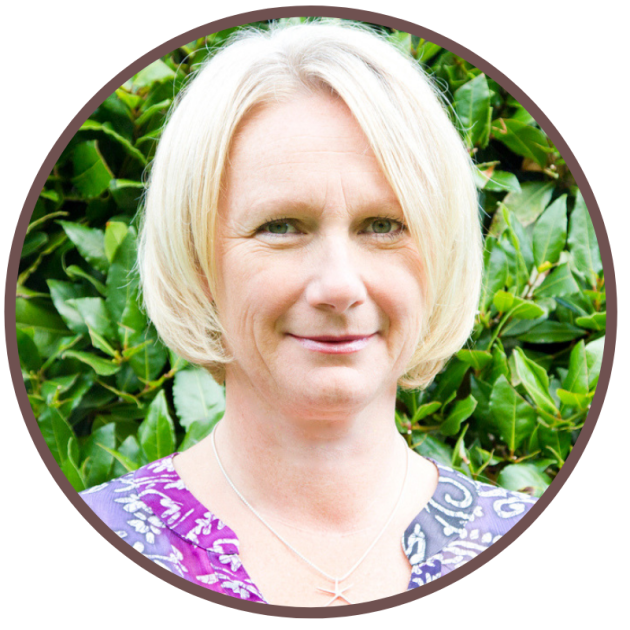 Kathryn Lovewell 
---
Kathryn Lovewell is a profoundly passionate Certified Mindful Self-Compassion teacher. She first experienced MSC in 2015 after a long and deep search for self-love, self-acceptance and peace with her body. MSC was the key she had been looking for. Since that day, every challenge, every moment of pain, every sadness has been an opportunity to practice MSC and come home to kindness. Kathryn is an award-winning emotional health and wellbeing specialist. For over a decade she has combined meditation, mindful awareness, therapeutic practices and positive psychology to create personal and professional development programmes in the UK, USA & Australia. She is the author of
The Little Book of Self-Compassion
, the bestselling book
Every Teacher Matters
;
Inspiring Wellbeing through Mindfulness
and co-author of
The Positive Edge Journal
. Her mission is to inspire tender self-care and loving self-kindness across the globe.
---
QUESTIONS
If you have any questions please do get in touch.
Dorothy    
Kathryn
---
WORKSHOP VENUE
Physis Scotland. 22 Drumsheugh Gardens, Edinburgh  EH3 7RN
http://www.physistraining.co.uk/
Error: map could not be loaded - a map with the ID does not exist. Please contact the site owner.
---